Recipes that are Easy and Delicious + Family Favorites
All of our mouthwatering recipes include detailed, professional photos for every step that goes along with easy-to-follow recipe instructions.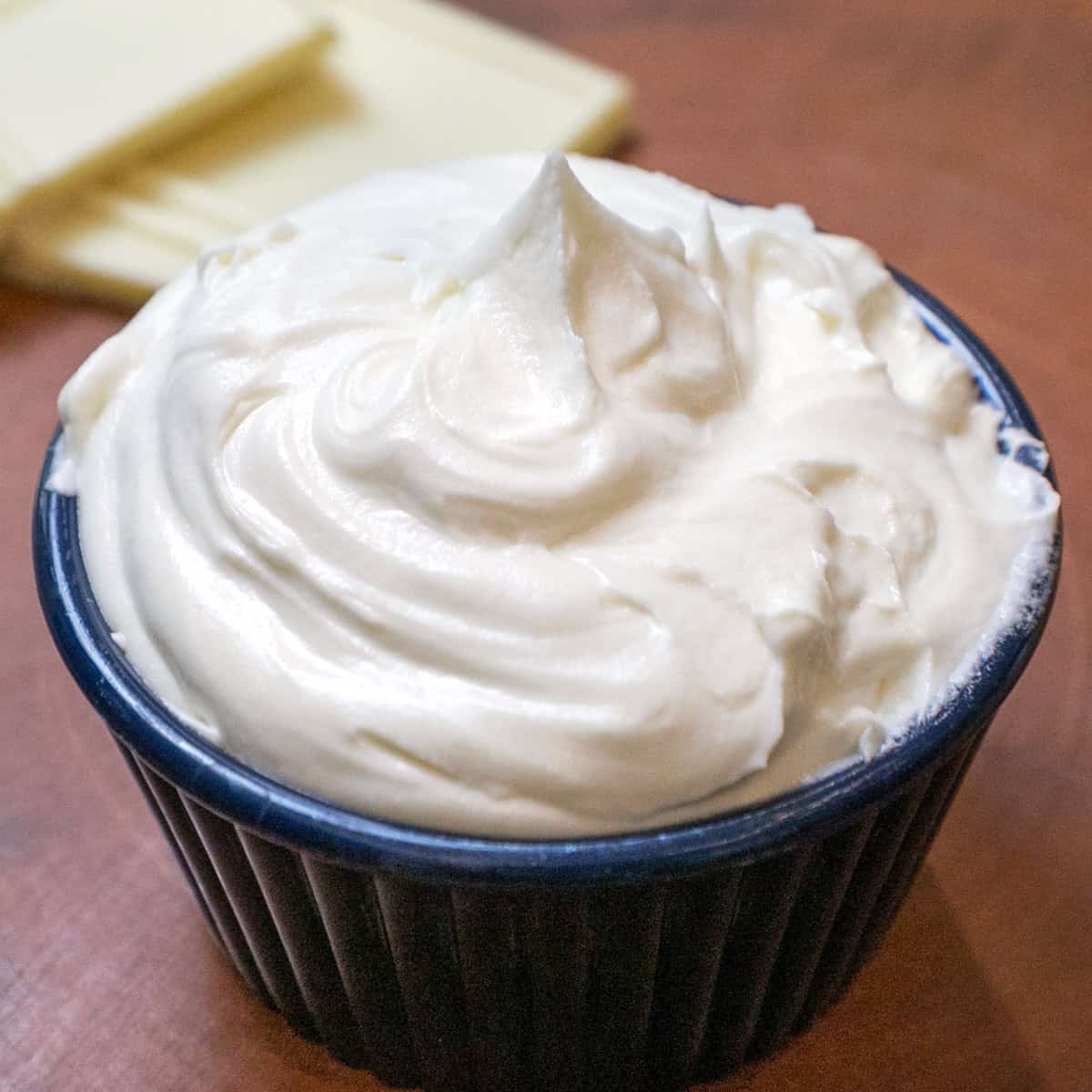 🔎 Explore Our Site
Search our site to find exactly what you are looking for.
Seasonal and Holidays
Check out all of our seasonal dishes including sides, treats, and main meals.
Beef Dinners
Check out all of our beef dinners.
Chicken Dinners
Check out all of our chicken dinners.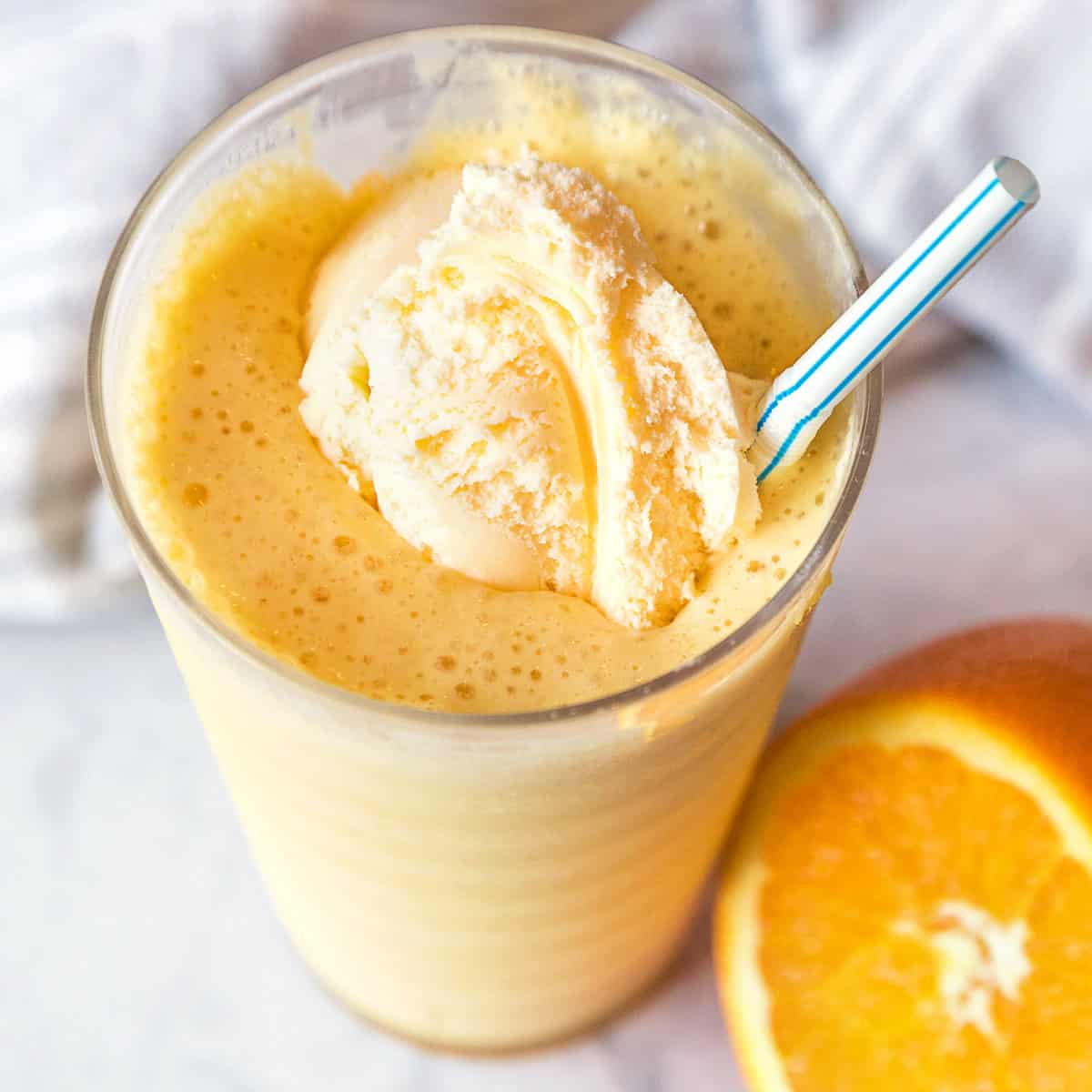 Never Miss a Recipe!
Sign up now to get the latest recipe posts and news directly in your inbox!
Air Fryer Recipes
Check out all of our dishes using the air fryer!
Dessert Recipes
Check out all of our delicious desserts!
Side Dish Recipes
Check out all of our side dishes to go along with our dinners.
📈 What's Trending?
Check out the most popular posts that are currently trending.
👋 Meet Us
We are a mother and daughter team here to teach you simple and easy, yet delicious recipe ideas! Here you will find our favorite meals passed down from previous generations as well as our take on new favorites. Washington State is where we reside, and we wouldn't want to live anywhere else! Thank you for visiting our website!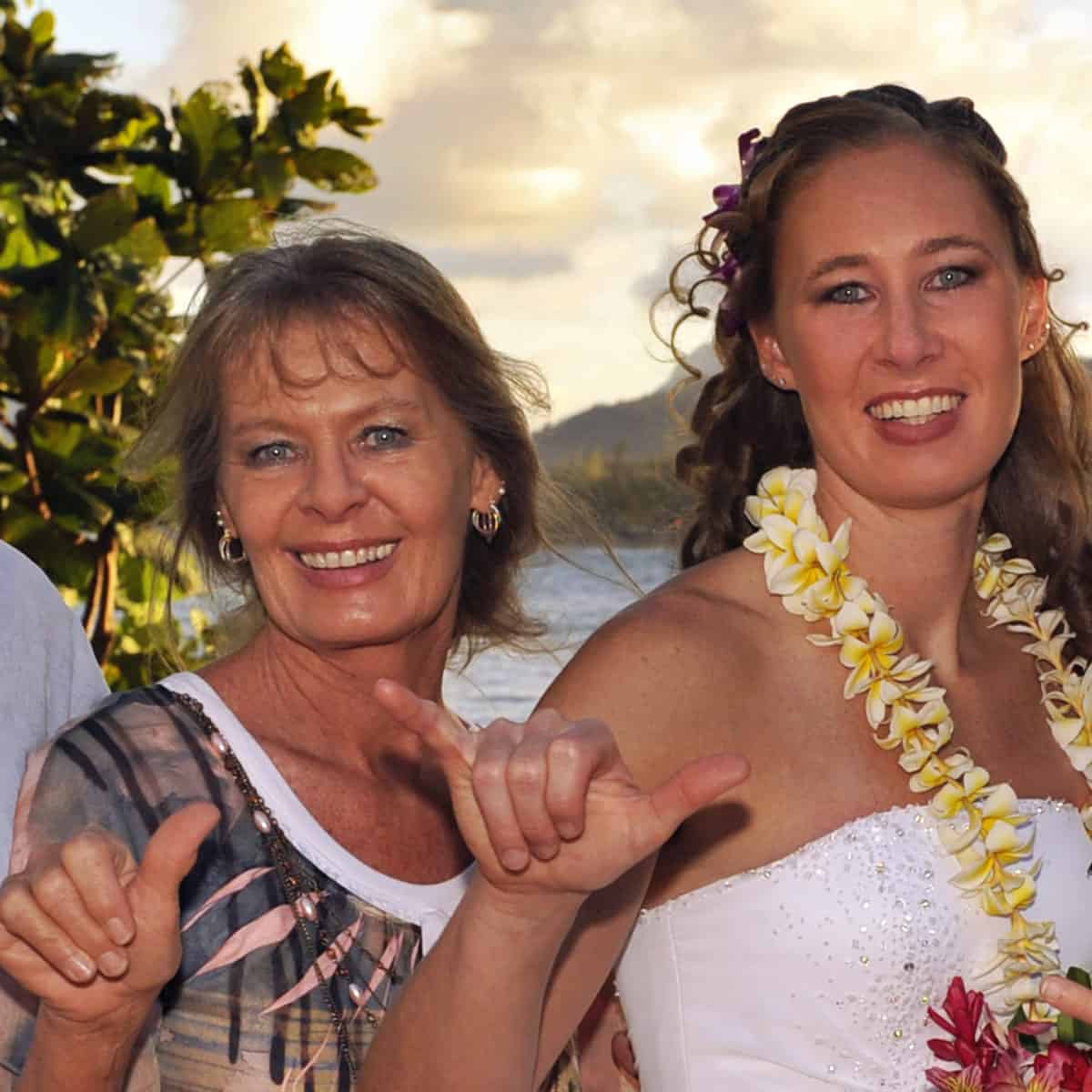 ⭐ Featured By