How-To Tutorials
Tutorial on How to Convert Color Photo to Black and White
Have you ever wanted to convert a color photo into a black and white photo without losing the quality of the photograph? This can be easily done using Adobe Photoshop. I will give you the steps to do this below.
Open Adobe Photoshop and the picture you want to convert
After you have the picture you want to change into black and white open, go to the Image menu, hover over Adjustments, and then select Channel Mixer.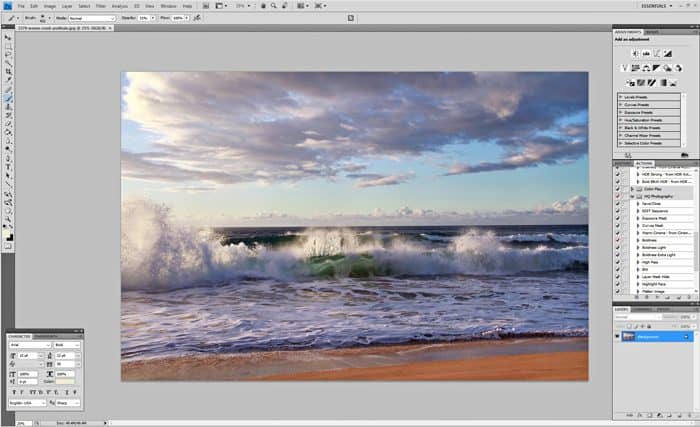 Check the Monochrome box and then slide the red, green, and blue sliders so they are all at about 33%
The key is to have the sliders add up to 100% total.  You can play around with the colors at different percentages, but in the end, they should total to be near 100%.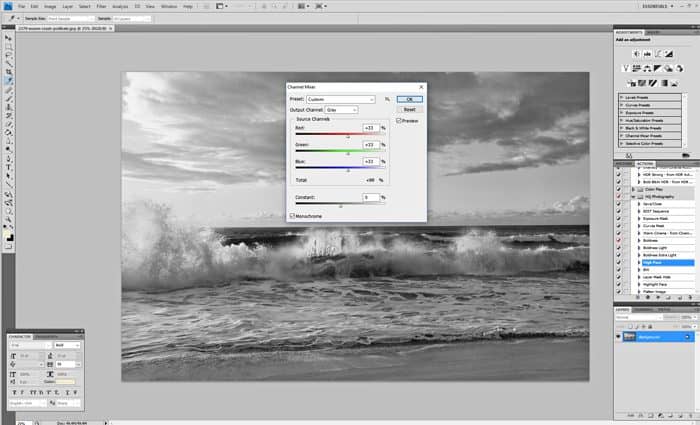 That's all there is to it. Click the box that says "OK" and then save your file from there.